Sharon Your Albuquerque Realtor®!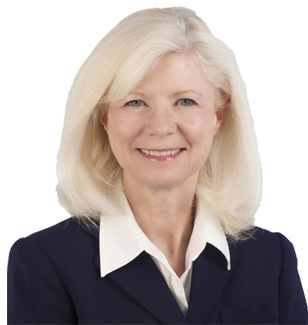 Albuquerque, the city of sunshine, is the most populated city in New Mexico. Sharon is the right choice when it comes to Albuquerque real estate. She is the real estate agent who has a different point of view in regards to selling and purchasing homes. Sharon believes that moving to a new area may be a difficult task and they know that their clients may need time to adjust. Sharon warmly welcomes her clients to Albuquerque by providing them a relaxed atmosphere and make sure they are getting everything they need. You may find hundreds of Albuquerque realtors; however, Sharon is different from others in the following ways.
She is a registered Albuquerque Realtor® providing you with the best real estate service second to none
All the properties she provides are legally processed
She provides you with a complete relocation package that includes every material you need to adjust to the area
She shows you as many homes as you wish until you find the one that fits your needs best
Their main concern regarding your new home is your satisfaction, rather than her commission
Sharon is the most reliable Realtor® in Albuquerque real estate. Their main goal is to make sure all of your real estate needs are met. She is always ready to provide you with help and guidance at your request. She will provide you with a complete relocation package, which contains maps and contact numbers of all important departments, hospitals, shopping malls, hotels, events, parks, recreational spots, police stations, banks, schools and more. She has a unique approach to real estate that differentiates them from other realtors in the Albuquerque area. Sharon loves Albuquerque and wants to make buying and selling Albuquerque real estate easy for her clients. She welcomes your queries. Call her at (505) 269-6217 or (505) 269-3717 or contact at sharon@sharonjudson.com smminabq@aol.com.